Hours of Operation:
Tuesday – Friday
10:00 a.m. – 7:00 p.m.
Saturday
6:00 a.m. – 5:00 p.m.
Sunday
11:00 a.m. - 3:00 p.m.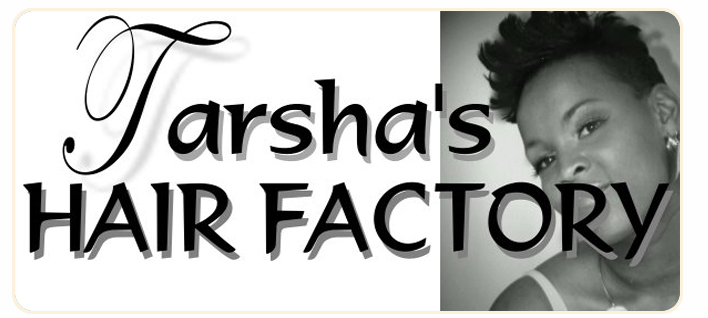 Savings on Hair Salon Services
Print This Coupon to Receive a Discount on Braids and Other Back-to-School Styles
(First-Time Student Clients Only. Please Provide School ID.)

Three Students Service, the First Two at Regular Price, the Third one 50% Equal or Lesser Value Service


Courtesy of Tarsha's Hair Factory

Offer Good from August 11, 2011 to
September 11, 2011
Contact our hair salon in Dorchester Center, Massachusetts, for details about our special.